One of Bryn Mawr's most unique elements is its emphasis on inheriting. On history. On generations of students whose experiences are merged by colorful traditions, by chosen families, by legacies continued and changed. Though Welcome The First-years Week came and went in mid-February I'm always thankful for the family I've chosen here.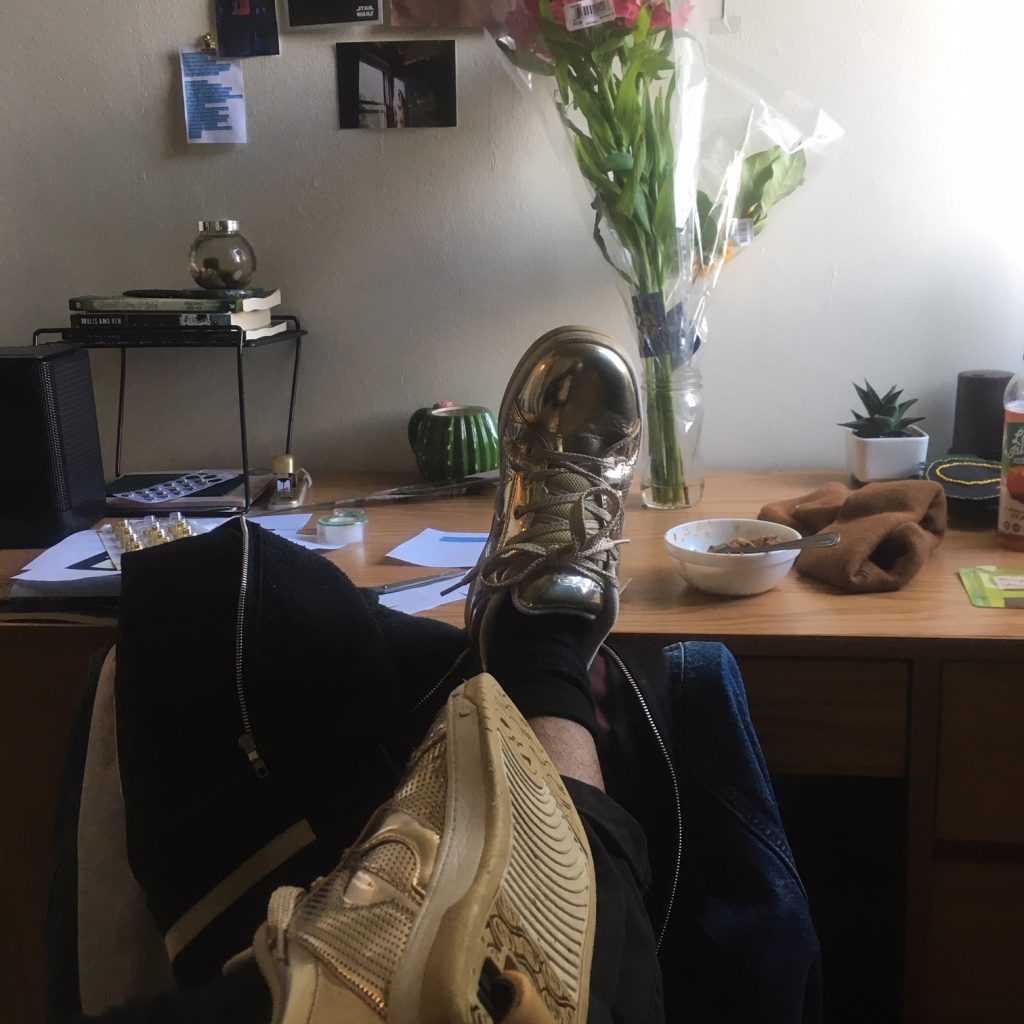 There are expansive family trees; it's weird sometimes to imagine that I am the fifth child among others who have chosen to love my only hell mum, that she chose to love my grand-hellers who chose to love people in the same way that my two, sweet kids have chosen to trust me. Because students can choose multiple parents I am connected to others through mutual love of them, to work closely and collaborate and create an experience. People are brought together from the unlikeliest of places. And so the traditions are inherited, and passed, and the connections continue.
Much like real families there are whole lineages I'm not familiar with, names I can't recognize of relatives who have left before I arrived here and left their legacies with me. There are traditions I claim whose origins I can't entirely trace. There are secrets and tensions and heart-warming memories even beyond my understanding and the four, short years I'm inhabiting this place. Hell families aren't for everyone regardless of the fact that they may be chosen, and that's okay. People grow apart, or are found after the one and a half semesters you have a chance to admire and trust someone. (There are people I've grown to love who aren't related to me; I've learned that these family relationships may not be the most important ones I have here. And that's okay.)
Don't get me wrong, I love my hell siblings (they know who they are!) but I wanted to highlight the generations above and now below me that I've had the chance to love and get to know especially this year.
Thank you for grandpa comfort in Uncommon, that lizard meme you knew I'd love & every impromptu hangout… (Amala)
For the mum-love & laughter talks and cozy, poetic inspiration… (Kamara)
For every honest reach-out, for dancing with me always & especially in the back during Goodhart performances… (Morgan)
& thank you for the hair-pats, the Filipino understanding and the always being ready for adventures. (Jess)
I may not know my haunts well or become close with the first-years who eventually grow to trust and see something in my hell children. But there's something sweet in seeing my own traditions changed and knowing that someone else admires the people who chose me as their parent.